"Discipline is the Refining Fire by Which Talent Becomes Ability...!!"
Meditation upon Name, even for a short while, destroys the effect of millions of karmas. It is Sadguru, a Perfect Master who bestows this unique Name while initiating into Brahm Gyan.
पादरियों ने यह सोचकर शिकागो में एक अखाड़ा बनाया था कि संसार के सारे धर्मों के लोगों को यहाँ बुलाकर पटकनी दे देंगे। उन्होंने कभी यह कल्पना भी नहीं की थी कि भारत से एक ऐसा मल्ल आ जाएगा, जो इन्हें इनके घर में घुसकर ऐसा चित करेगा कि ये आकाश ताकते रह जाएँगे।'
In order to acquaint the devotees with the ideologies of Lord Ram, Divya Jyoti Jagrati Sansthan (DJJS) under the divine guidance of Shri Ashutosh Maharaj Ji piloted a seven-day program of Shri Ram Katha from 24th to 30th Dec. 2019 at Banswara, Rajasthan.
To show the path of inner awakening and to familiarize the masses with the concealed divine interpretations behind Aaradhana of Maa Shakti...
DJJS celebrated 71st Indian Republic Day on Sunday, 26th January, 2020 at Divya Dham Ashram, New Delhi. Thousands of devotees attended...
Every year Bodh- a social initiative of DJJS, conducts mass campaigns on the Youth day to spread the teachings of Swami Vivekanand…
India is a hub of festivals and socio-cultural beliefs, movement of sun being one of them. As the Su…
SAM in collaboration with Maxfort School, Rohini organised another addition of Culture Connect Conclave series at Divya Dham Ashram…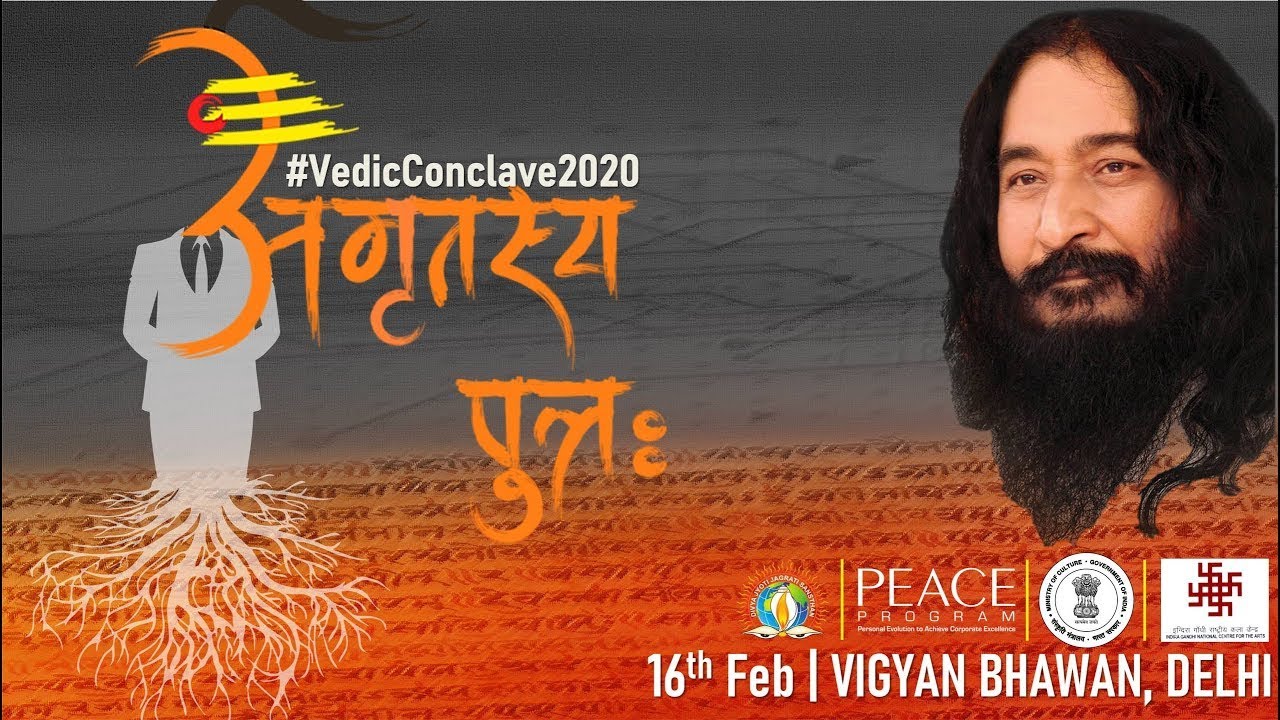 | | |
| --- | --- |
| STAY CONNECTED | MOBILE APPS |