"Do Your Work and Rest Your Prayers Will Do...!!"
Lord Shiva has the power of burning Sins, Sanskaras and Vasanas and bestowing eternal bliss and everlasting peace on those who meditate on the name of the Lord...
Once Buddha was passing through a village. The people of that village were against him and his philosophy, so they gathered around him to insult him. They used ugly and vulgar words.
Over twelve hundred intellectual minds of Delhi NCR gathered to witnessed the life-changing explorations of the rishis of the vedic times. Designed on the intriguing theme of 'Amritasya Putrah- VEDIC RE-ENGINEERING CONCLAVE 2020', the workshop by Divya Jyoti Jagrati Sansthan (DJJS), under its corporate workshop wing PEACE in collaboration with Ministry of Culture, Govt. of India and IGNCA bagged thunderous applause and appreciation from several Doctors, Entrepreneurs, Bureaucrats, Educationists and College Students.
In order to nurture, motivate and strengthen the bond of Master-disciple relationship, Divya Jyoti Jagrati Sansthan (DJJS) with the benevolence of Divine Master His Holiness Ashutosh Maharaj...
Under the supreme guidance and blessings of the Divine, Divya Jyoti Jagrati Sansthan (DJJS) organized a seven day event of Shrimad Devi Bhagwat Katha from 21st to 27th Jan. 2020 at Pune, Maharashtra.
Education not only provides the outer strength to an individual but it also gives an internal stability and growth to prosper. Man…
The ancient wisdom of our scriptures &"न शम शांतिर्मया इति नशा"…
SAM inspired thousands of youngsters of Delhi University with its stupendous band performance at MANJARI 2019, Annual Cultural Fes…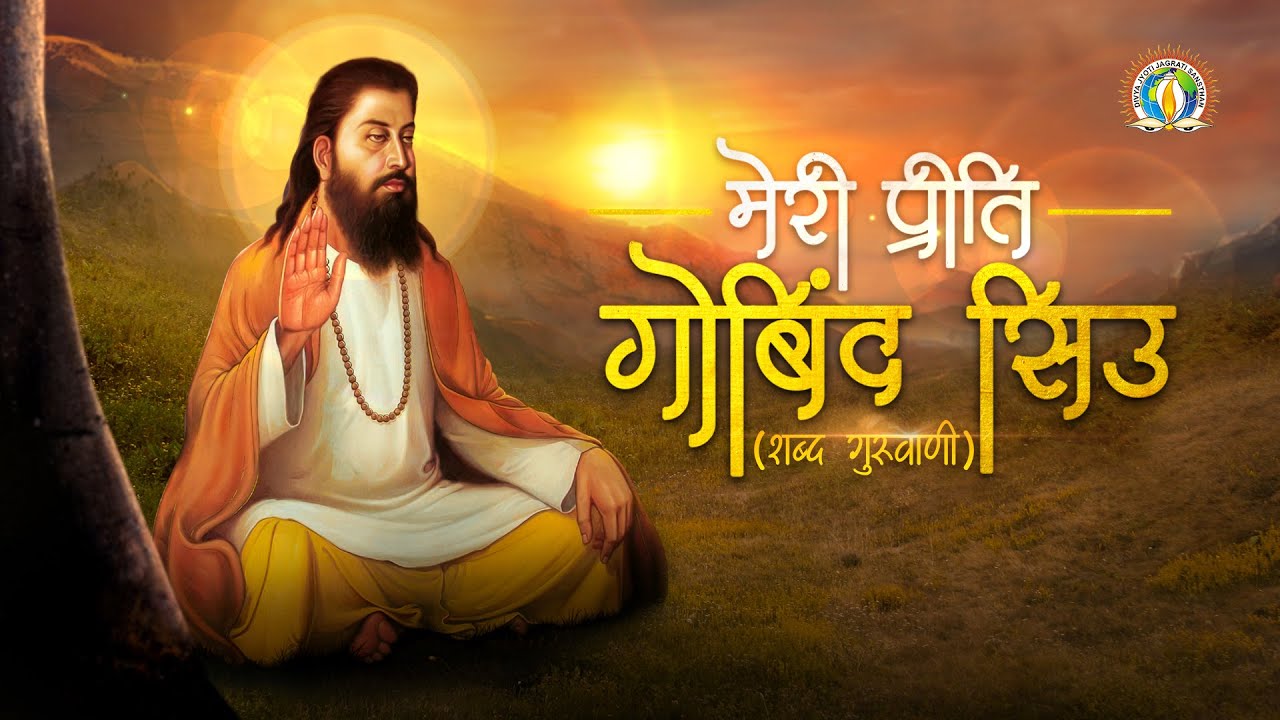 | | |
| --- | --- |
| STAY CONNECTED | MOBILE APPS |