"Faith Can Move Mountains..."
The moment the baby comes out of the mother's womb and steps in this world, it cries. The same baby, when becomes an adult and deals with the challenges of life, he cries. That adult, towards the end of life, when he meets the physical and mental pain, he cries. People cry out of emotions which …
Who is my mother? What can I do for my mother? How important is my mother to me? ...These are the questions that crop in our mind when we take a broader view of the word 'mother'. However, there may be many who would laugh at these questions and at me who is discussing them...
With the blessings of His Holiness Ashutosh Maharaj Ji, DJJS organized an ecstatic closing ceremony of the Grand Kumbh at Kumbh Mela, Prayagraj on 20 February 2019. Ever since the beginning of Prayagraj's Divine Kumbh, DJJS has been successful in permeating the hearts of millions of pilgrims and devotees with its message of attainment of world peace through Eternal Knowledge-Brahm Gyan.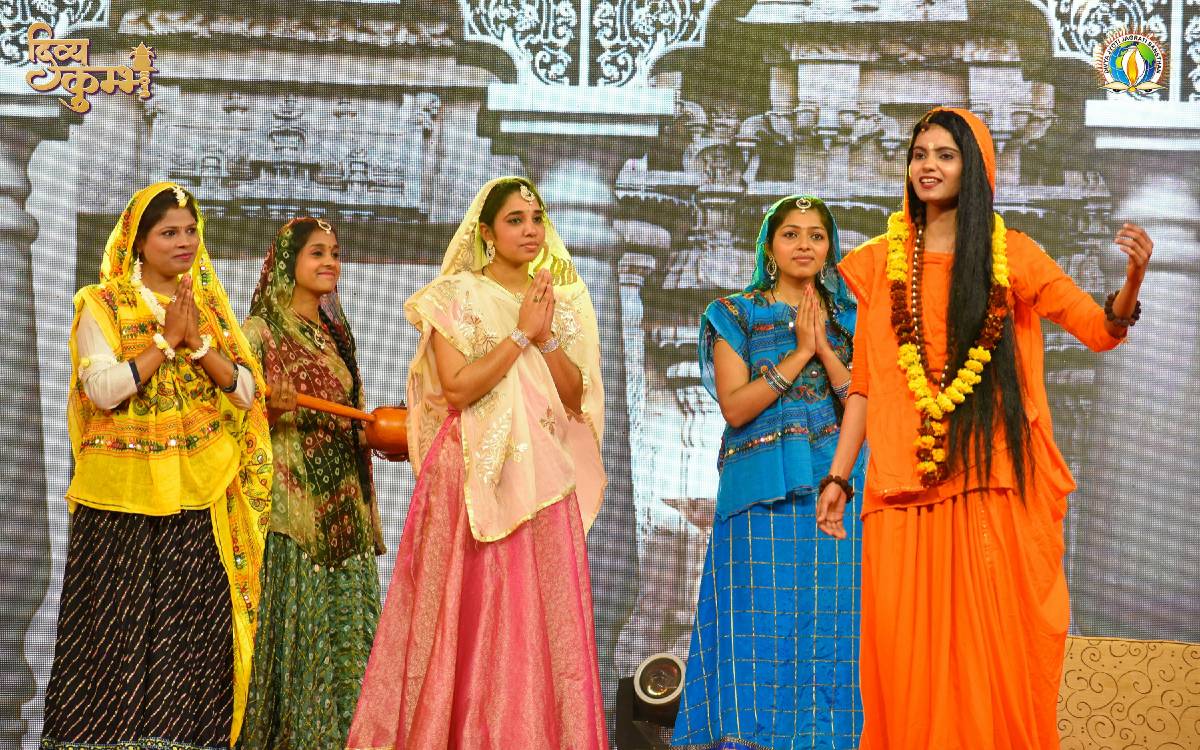 "I ask not for wealth; I ask not for position; I ask not for salvation; place me in a hundred hells if it to be Thy wish, but let me continue to regard Thee as my love."- One of Meerabai's prayers which is significant in showing the manner in which her heart was moved …
Ever since the time of its inception, the Hindu (Vedic) tradition has promoted non-violence against animals. It values, along with humans, all the animals; especially cows. The tradition teaches its members and has always set examples for the people of other religions about the ways t…
Lohri is one of the conventional festivals in India, and is traditionally called as &…
Prayagraj: Under the prudent guidance of His Holiness Ashutosh Maharaj Ji, the youth wing of Divya Jyoti Jagrati Sa…
On 2nd February, 2019, the pious land of Prayagraj observed an intriguing confluence of Science, Spirituality & Sanskriti.
| | |
| --- | --- |
| STAY CONNECTED | MOBILE APPS |