Check out the Post-Program Highlights of 54th edition of the spiritually enriching series of Post-COVID DJJS weekly satsangs.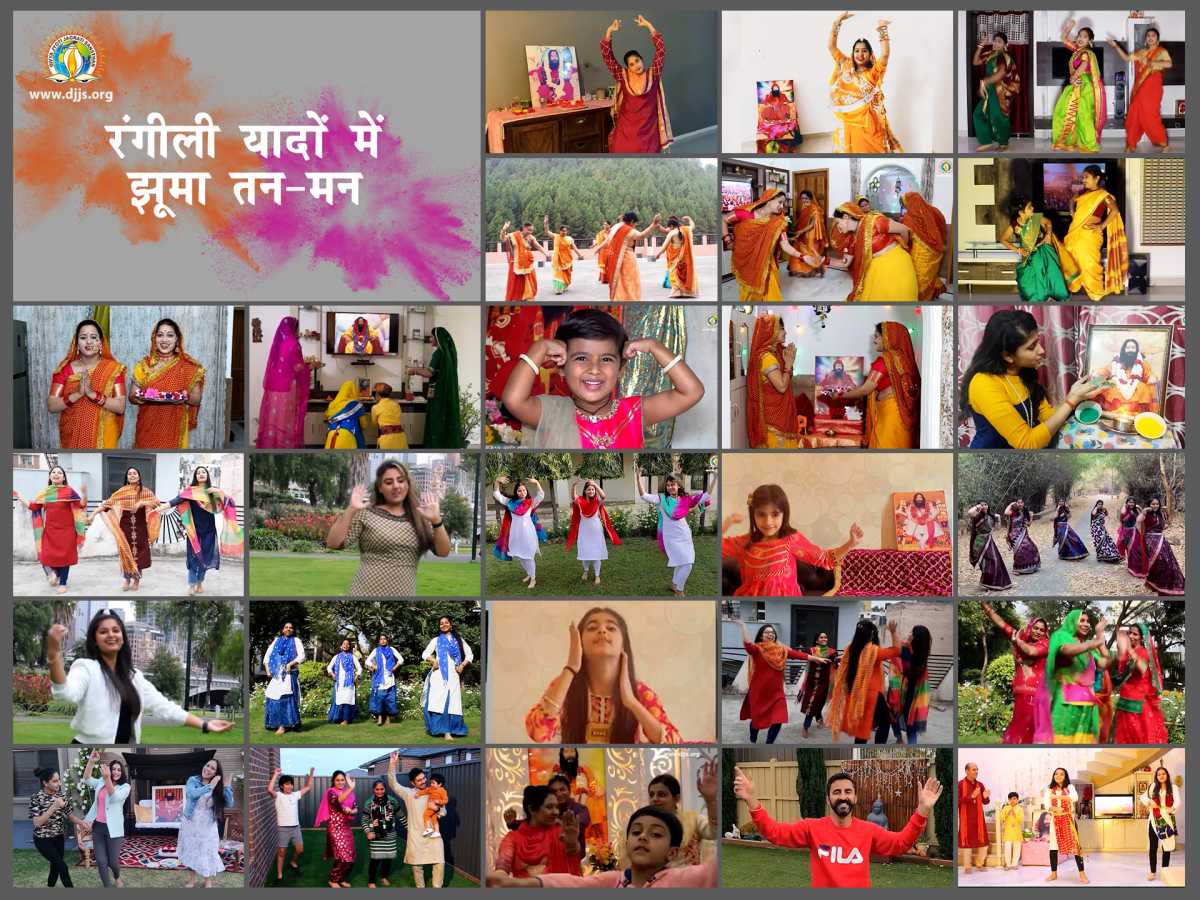 Streamed from Divyadham Ashram, Delhi; DJJS presented a special program on account of Holi 2021. The soul sanctifying event took disciples back in time to the grand Holi-Mahotsav celebrated in Divya Guru Shri Ashutosh Maharaj Ji's auspicious presence.
Enlightening spiritual discourse inspired disciples to firmly abide by Guru's commandments, to get drenched in the colour of His pious love.
Enthralling dance ballets by young selfless volunteers, heart-warming testimonies, multicultural dance performances by disciples from across the globe who collaborated virtually to offer their salutations at lotus feet of Gurudev as well as glimpses of Divine Holi played with Gurudev were the main attractions of the event.
SUBSCRIBE NOW to DJJS YouTube channel - http://www.youtube.com/djjsworld for your regular spiritual dose!