"Only by Walking the Path of Enlightenment Can the Human Suffering be Put to Rest."
Interdependence among human beings is the intrinsic nature of a social system. Sometimes, individuals also get addicted to some things that start influencing their everyday behavioural pattern.
The old grannies and grandpas can often be heard saying that they have resigned everything to God's will. But, one would rarely find any youth saying so. Why does this variation occur between the youth and the old ones?
Divya Jyoti Jagrati Sansthan in its unprecedented endeavor to uplift masses on their spiritual journey hosts yet another glorious seven-day event of Shri Ram Katha at Jodhpur, Rajasthan from 22nd to 28th Sep 2019 under the divine and incessant guidance of His Holiness Ashutosh Maharaj Ji (Head and Founder, DJJS).
When it becomes unbearable for a human being to tolerate unjust situations in the society, he/she rebels. Need of the hour today is not to be rebellio…
The world today is drowned in an ocean of sorrow and is struggling to come out of it. Today the problem of humanity is not just the survival but…
Under its holistic health program-'Aarogya' , Divya Jyoti Jagrati Sansthan (DJJS) has been organizing 'Vilakshan…
The term 'Independence' literally encompasses terms like self-reliance, freedom, liberty…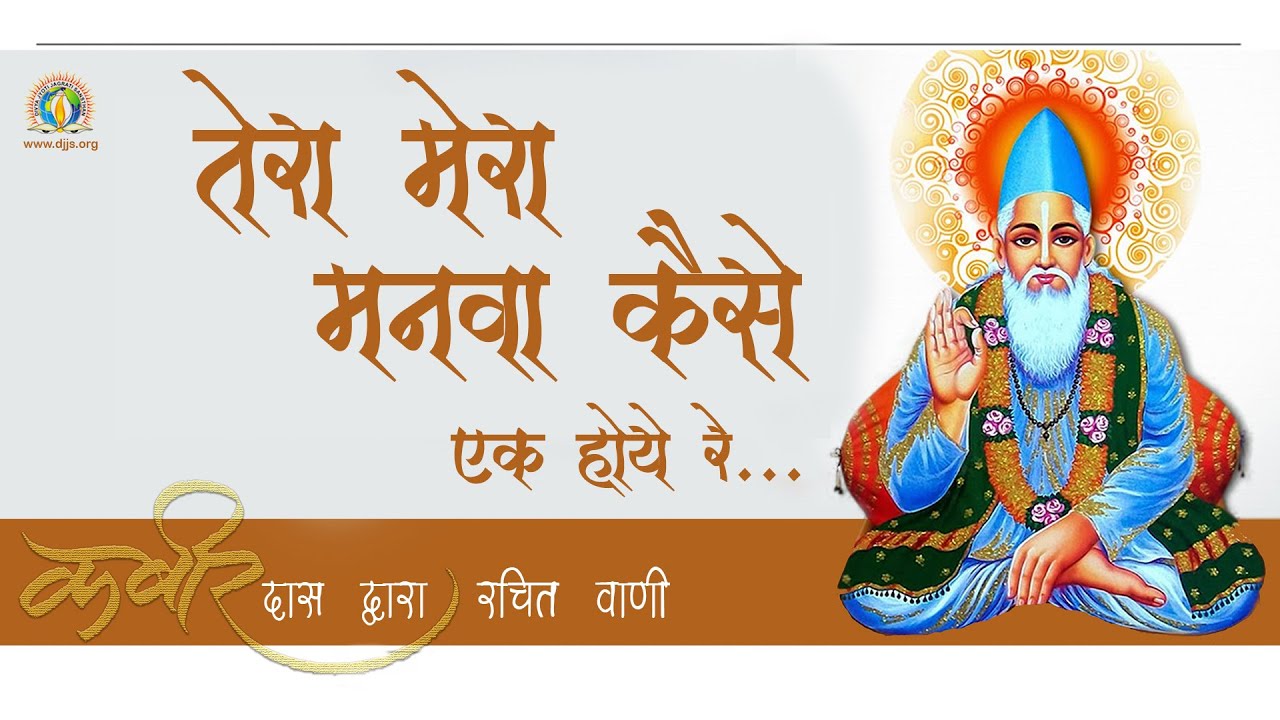 | | |
| --- | --- |
| STAY CONNECTED | MOBILE APPS |