A Unique
Digital Katha Festival
DJJS Katha Festival
Dec 26, 2021 - Jan 1, 2022
Under Divya Jyoti Jagrati Sansthan's Post-Covid initiative of Katha Festival - a package of three Kathas: Shrimad Bhagwat Katha, Shri Ram Katha & Shrimad Devi Bhagwat Katha for Spiritual Upliftment of Mankind & Divine re-energization of the World; WATCH WEB STREAM of SHRIMAD DEVI BHAGWAT KATHA at DJJS YouTube Channel, from Dec 26, 2021 - Jan 01, 2022 by world renowned Katha Orator Sadhvi Aditi Bharti Ji, disciple of Divya Guru Shri Ashutosh Maharaj Ji.
Set Reminder
A Package of 3 Enthralling
Kathas
Shrimad Bhagwat Katha
by world-renowned
Bhagwatacharya Sadhvi Aastha Bharti Ji
10 July - 16 July 2021
The Katha will take you through the enriching life saga of Lord Krishna- the Lila Purushottama, enumerating the sublime lessons imbued in his divine sports.
Shri Ram Katha
by world-renowned
Kathavyas Sadhvi Shreya Bharti Ji
09 Oct - 15 Oct
The Katha will take you through the intriguing life journey of Lord Ram – the Maryada Puroshottama, simultaneously, drawing exemplary self-growth, management, social-reformation & devotional lessons from his life.
Shrimad Devi Bhagwat Katha
by world-renowned
Devi Bhagwatacharya Sadhvi Aditi Bharti Ji
Dec 26, 2021 - Jan 1, 2022
The Katha will take you on an inspiring journey of Self Discovery, decoding the subtle life-transforming messages imbued in various Incarnation anecdotes of Adi Shakti.
न हि ज्ञानेन सदृश्म पवित्रमिह विद्यते
Nothing in this world is as sanctifying as knowledge…
the knowledge of the divine, Brahmgyan,
that gives direct perception of God in the inner world
In this Fire of Knowledge all the karmas are consumed to ashes…
This is the master key to solve all individual & global problems.
Our holy scriptures are repositories of knowledge, divine. However, scriptures can be compared to a will that a father leaves for his children, his heirs. The will very clearly specifies the share of the estate & assets. But the will itself is not the wealth. One cannot gain inheritance by simply reading its legal language. In the same way, one cannot benefit from the momentous message of scriptures unless one is able to comprehend it the same way as they were intended to by their authors who are actually Seers of God – the Rishis. Only when we too SEE GOD, can we perfect our life as the self-realized masters of the past. Yes, it's possible.
GOD CAN ACTUALLY BE SEEN, EVEN TODAY!
अरेवा आत्मा श्रोतव्यो मन्तव्यो द्रष्टव्यः निदिध्यासितव्यः
Listen

Contemplate

See

Meditate on

God
Divya Guru Shri Ashutosh Maharaj Ji
ब्रह्म एव शान्ति: ब्रह्म एव आनन्दः
Only God is Peace! Only God is Eternal Happiness!
SHANTI or Peace is not the dead end…
But a gate to real ecstasy ANANDA and celebration in life…
Immerse yourself in Divinity & reclaim Eternal Peace & Bliss within!
Join us virtually, & draw Inspirations of Inspirations from lives of Spiritual icons:
Lord Krishna; Lord Ram; Goddess Adi Shakti!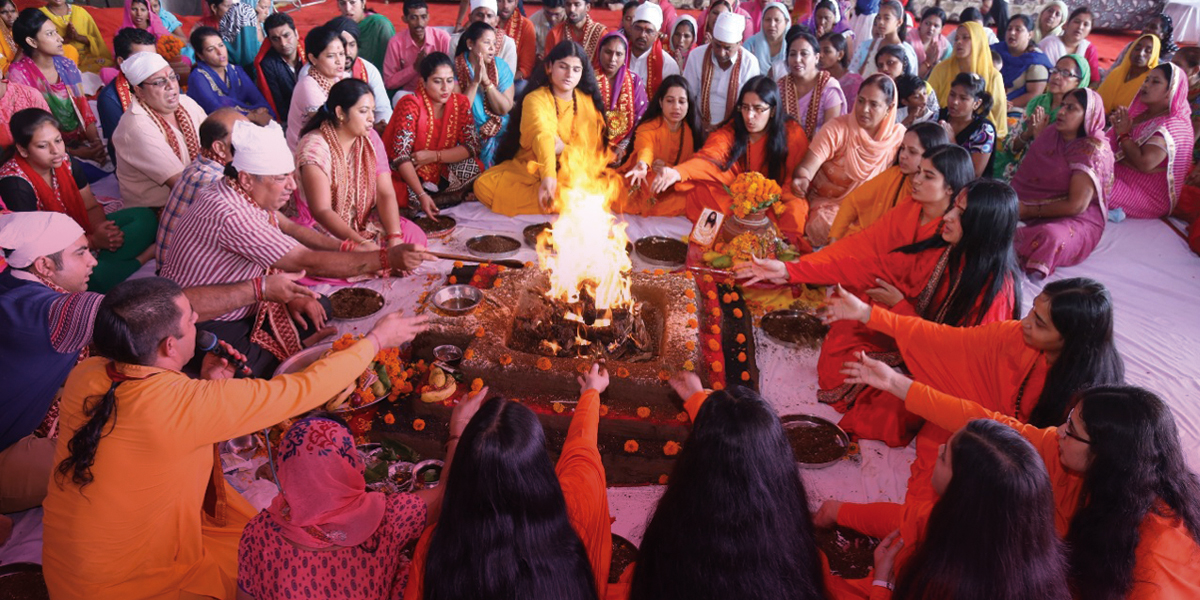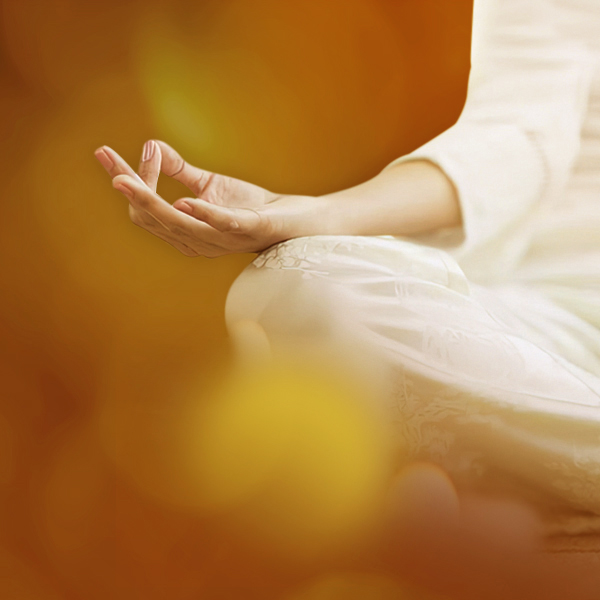 A Unique Digital Katha Festival • Digital Yajmans • Digital Participation in Yajnas • Pujan • Aarti
Katha at DJJS is not an ordinary storytelling! Rather, Katha at DJJS finds its true meaning under the able tutelage of Divya Guru Shri Ashutosh Maharaj Ji. Furthering His Vision: "From Self Awakening to Global Peace", DJJS has been unveiling & sharing the life-changing spiritual wisdom imbued in ancient Indian scriptures.
That which the Rishis perceived in their inner world and documented in the form of holy scriptures can be comprehended correctly only by getting awakened at the level of Atman i.e. soul or pure consciousness by the Eternal Science of Self-Realization – Brahmgyan. Hence, narrated by Brahmgyani Sanyasin disciples of Divya Guru, DJJS Kathas render authentic spiritual imports of the excerpts and anecdotes from scriptures.
Some salient features of DJJS Kathas –
Provide spiritual solutions to contemporary problems
Sensitize masses towards need to address societal maladies
Draw upon values and ideals from the ancients
Reconciliation of intangible cultural heritage of India
Provision of initiation into Brahmgyan – Eternal Science of Self-Realization [Seeing God Within]
Generation of pool of spiritual vibes for the ailing world
Frequently Asked Questions