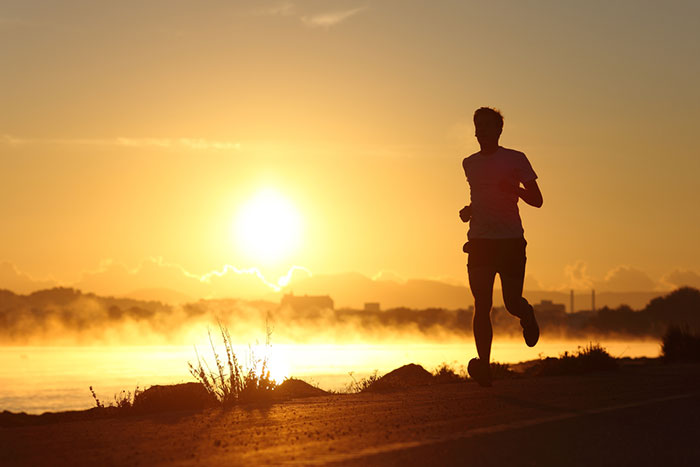 When one thinks of the word 'health', then two foremost questions that come in our mind are- Am I underweight, normal or overweight as per my body structure? Am I taking the right diet and quantity as per my age?
Indeed it's vital to keep track of one's fitness and health. These health-related questions will always help us monitor our fitness level and motivate us to live a fit life. And, for this, it is essential
to periodically assess our body on some health and fitness measures. So, let us first consider some simple measures that will help us determine our body composition and fitness-
WHAT IS MY IDEAL BODY WEIGHT (IBW), WAIST TO HIP RATIO (WHR), AND BODY FRAME SIZE?
…
The very first thing which we often struggle with is the weight of our body. But, do you know, our ideal body weight is not determined only by Body Mass Index, popularly known as BMI. Two other simple indices that are essential to measure are Waist to Hip Ratio (WHR) and Body Frame Size.
…
HOW TO MEASURE WHR?
…
HOW TO IMPROVISE THE WHR
…
When one is eating as per age and is keeping a check on body health measures, the probability of living a fit and healthy life definitely increases.
To know all these body health measures in detail, read the complete article in August'20 edition of English Akhand Gyan Monthly Magazine.
Need to read such articles? Subscribe Today