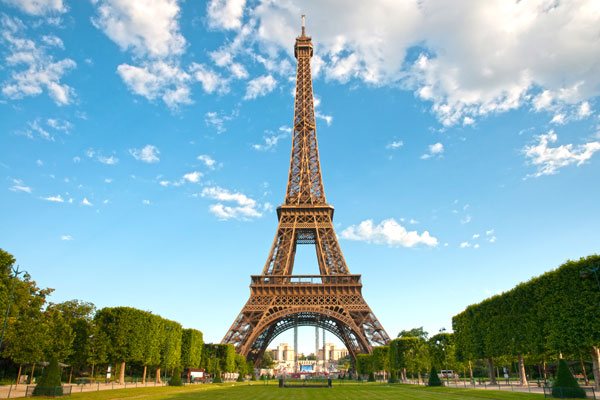 Skills Nurtured and Groomed
The world's first artificial heart transplant took place in December 2013 at the Georges Pompidou Hospital in Paris. French surgeons also have the honour of performing the first face transplant in 2005. The idea to use sealed glass jars placed in boiling water in order to preserve food in 1809 was given by the 'father of canning'- a French confectioner Nicolas Appert. The idea of another Frenchman, Pierre Durand came up to use tin cans later. Braille, the reading and writing system for the blind, was developed by Louis Braille from France. Stethoscope was first made by rolling up paper into a tube at a hospital in Paris in 1816, by the physician Rene Laennec. The world's first hair dryer was patented by Alexandre-Ferdinand Godefroy in 1888. The popular game Etch- a-Sketch came up in the 1950s after a translucent transfer from a light switch plate was peeled by the French electrical technician Andre Cassagnes and he found that his pencil marks still remained on the underside, due to the electrostatically charged metallic power. The once tallest tower, the Eifel Tower, also came up in France.
In this manner, France has been the hub of new ideas, inventions, etc. One can associate primarily the following factor with this aspect. The French believe in nurturing the creativity right from childhood. In order to motivate parents to hone the skills of their children, and not feel burdened to bear extra time or resources, France ensures several provisions. There is a huge network of subsidised sports clubs and low-cost activities for children. Various French sports federations regulate these clubs. France believes in valuing the future champion latent in children....
'Liberty, equality and fraternity' (or brotherhood) is the national motto of France....
One can witness a beautiful bond of care and concern between the French people and the environment.
To take all the inspirations from France, read the complete article in Sep'17 month of English Akhand Gyan Monthly Magazine.
Need to read such articles? Subscribe Today